Traffic Ticket Lawyers in Stuart
Protecting Your Freedom & Driving Privileges
Getting convicted of a traffic offense in Florida is much more serious than most people think. If convicted, you could face points added to your driver's license, mandatory traffic school, revoked driving privileges, exorbitant fines, an ignition interlock device, jail time, and more. The consequences of these penalties are far-reaching and could negatively impact your ability to apply for loans, find housing, and get a job. You need strong representation to fight any and all charges levied against you.
At ADL Law, P.A., our criminal defense attorneys in Stuart have years of experience with efficiently handling these types of cases. As a result, we are intimately familiar with this practice area and have a long track record of success. Our founding lawyer was a police officer for many years prior to founding our firm and has worked extensively with Florida's Department of Highway Safety and Motor Vehicles (DHSMV). Our team can provide you with effective and unique representation most other law firms are unable to offer.
To learn more about our defense lawyers in Stuart and how we can help you, please either call us today at (772) 210-9097 or contact us online.
Careless Driving Ticket Florida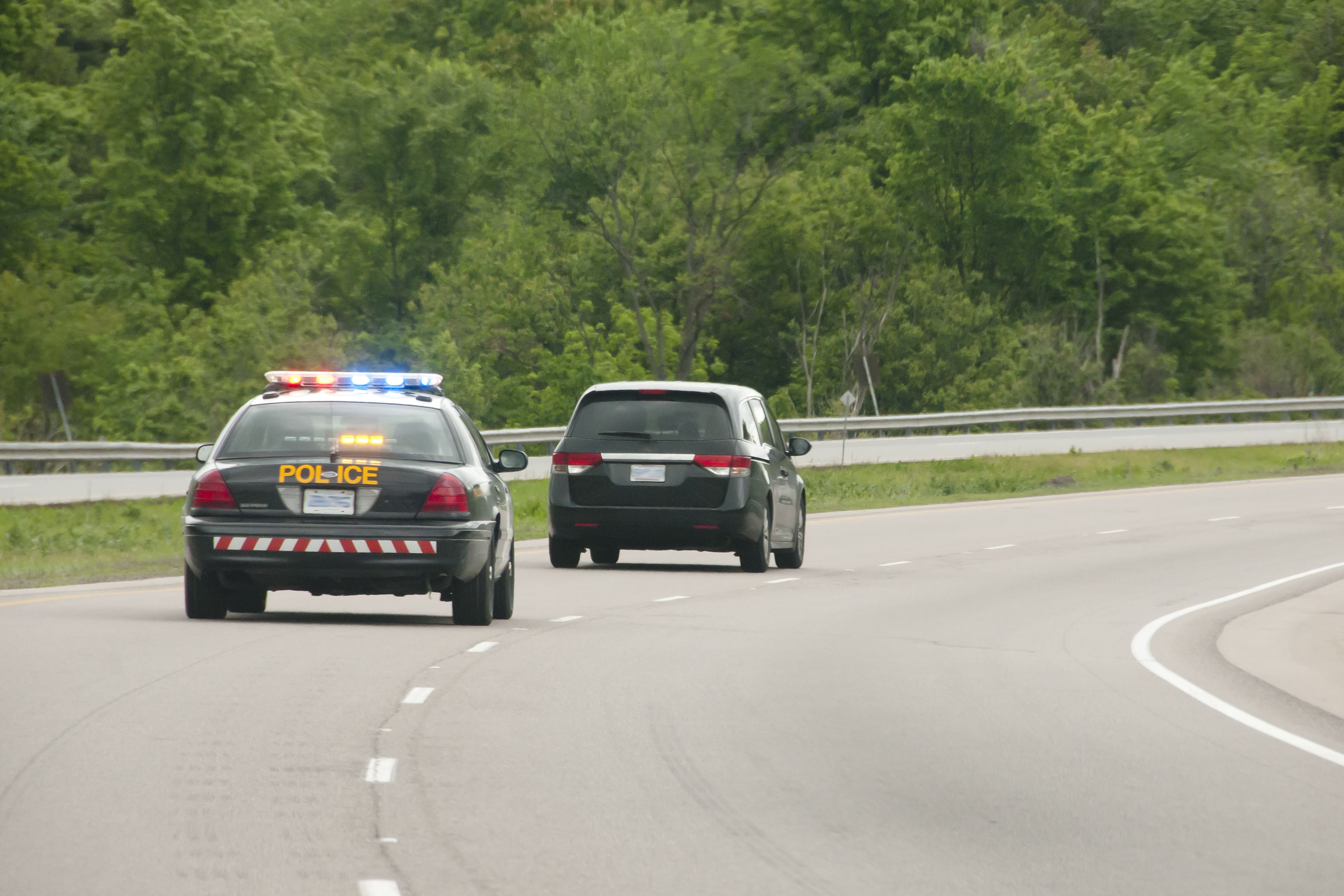 According to Florida Statute 316.1925, careless driving is a moving violation involving the failure to drive in a "careful and prudent manner." Careless driving differs from the criminal charge of reckless driving, with the main difference involving whether the driver knowingly drove in a manner that could be dangerous to others.
Proficient & Comprehensive Services
Our firm can handle all types of traffic violations in Florida, ranging from speeding to DUI to driving with a suspended license, and more. Regardless of how complicated your case may seem, we have the experience necessary to help you resolve it in a timely and professional manner. Our legal team has gone through this process more times than we can count and we can efficiently guide you through every step of the way. We will make sure that your rights are fully protected and that you are not taken advantage of by the police officers or prosecutors. In addition, we can help you fill out paperwork, protect you during hearings, and avoid costly penalties.
Our traffic ticket attorneys in Stuart can help you with the following offenses, and more:
DUI
Drug cases
Careless driving
Reckless driving
Following too closely
Improper lane change
Violation of right of way
Failure to maintain single lane
Driving on a suspended license
Leaving the scene of an accident
Driving too fast for the conditions
ADL Law, P.A. can protect you from these charges and will work relentlessly to retain your freedom. To schedule a case evaluation with our defense lawyers in Stuart, feel free to call us at (772) 210-9097 today.
Real Stories from Real People
Creating a Meaningful Impact for You & Your Loved Ones
"I and my child are SO GRATEFUL for how he made this process feel once he was involved."

"They are there when you need them"

"Adam has been the best lawyer in defending me in a child custody case."

- Anonymous