Paternity Law Attorneys in Stuart
Helping Establish/De-establish Paternity
Whether you are a father trying to contest or assume your parental rights or a mother trying to determine the legal father of your child, ADL Law, P.A. can help you today. Backed by years of in-depth legal experience, our paternity lawyers in Stuart have a comprehensive understanding of paternity law in Florida. We have a long track record of success in determining and contesting paternity and have helped countless individuals all throughout the state. Our Stuart paternity lawyers can help you establish or-de-establish paternity quickly and efficiently while ensuring your best interests and rights are protected throughout the legal process.
To learn more about our paternity attorneys in Stuart and how we can help you, please either call us today at (772) 210-9097 or contact us online.
Establishing Paternity in Florida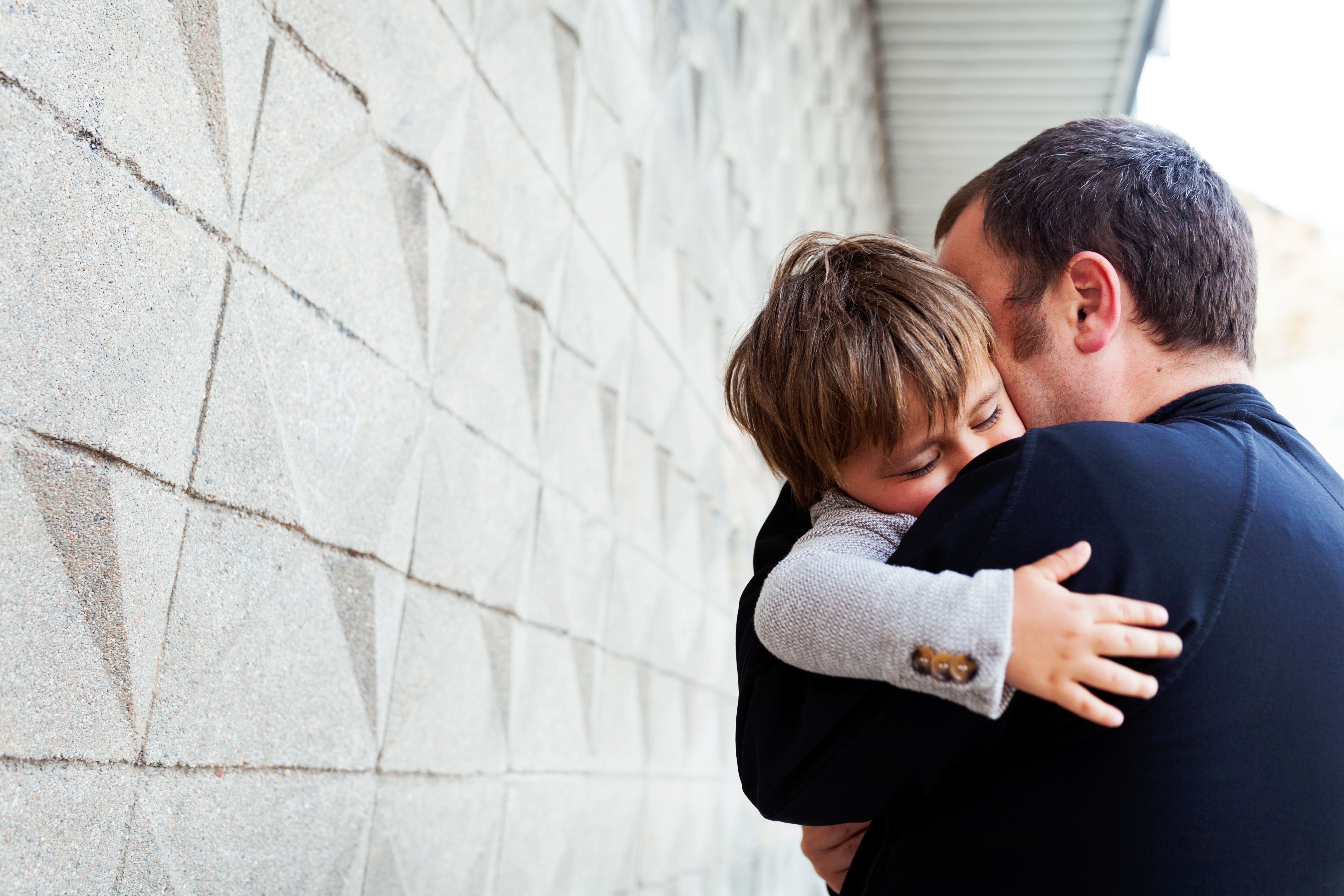 Under Florida law, paternity is established when a child is born during a couple's marriage, or through an Establishment of Paternity case. When a child is born, and the mother is not married, the child does not have a legal father and the mother is entirely responsible for the child's welfare.
Therefore, when establishing paternity in Florida, it is best to move quickly. Legal paternity needs to be established for either party to achieve their goals. While the process of establishing or de-establishing paternity may be daunting and seemingly difficult, we have the skills to help you get what you want in a timely and professional manner.
There are numerous benefits to establishing paternity in Florida, which include:
The ability to receive Social Security or veteran's benefits, inheritances, and military allowances
Medical support as well as financial child support from both parents
Life or health insurance from either parent, if available
Placement of the father's name on the birth certificate
The child knows who his or her father is
Access to information regarding family medical history
There are also numerous benefits to de-establishing paternity, which include:
The former legal father is no longer partially financially responsible for the child
The mother has full custody and rights over her child
The child can potentially be able to find his/her biological father
Provides accurate information about family medical history, rather than false
To schedule your case evaluation with our family law lawyers in Stuart, please feel free to reach out to us today at (772) 210-9097.
Real Stories from Real People
Creating a Meaningful Impact for You & Your Loved Ones
"I and my child are SO GRATEFUL for how he made this process feel once he was involved."

"They are there when you need them"

"Adam has been the best lawyer in defending me in a child custody case."

- Anonymous